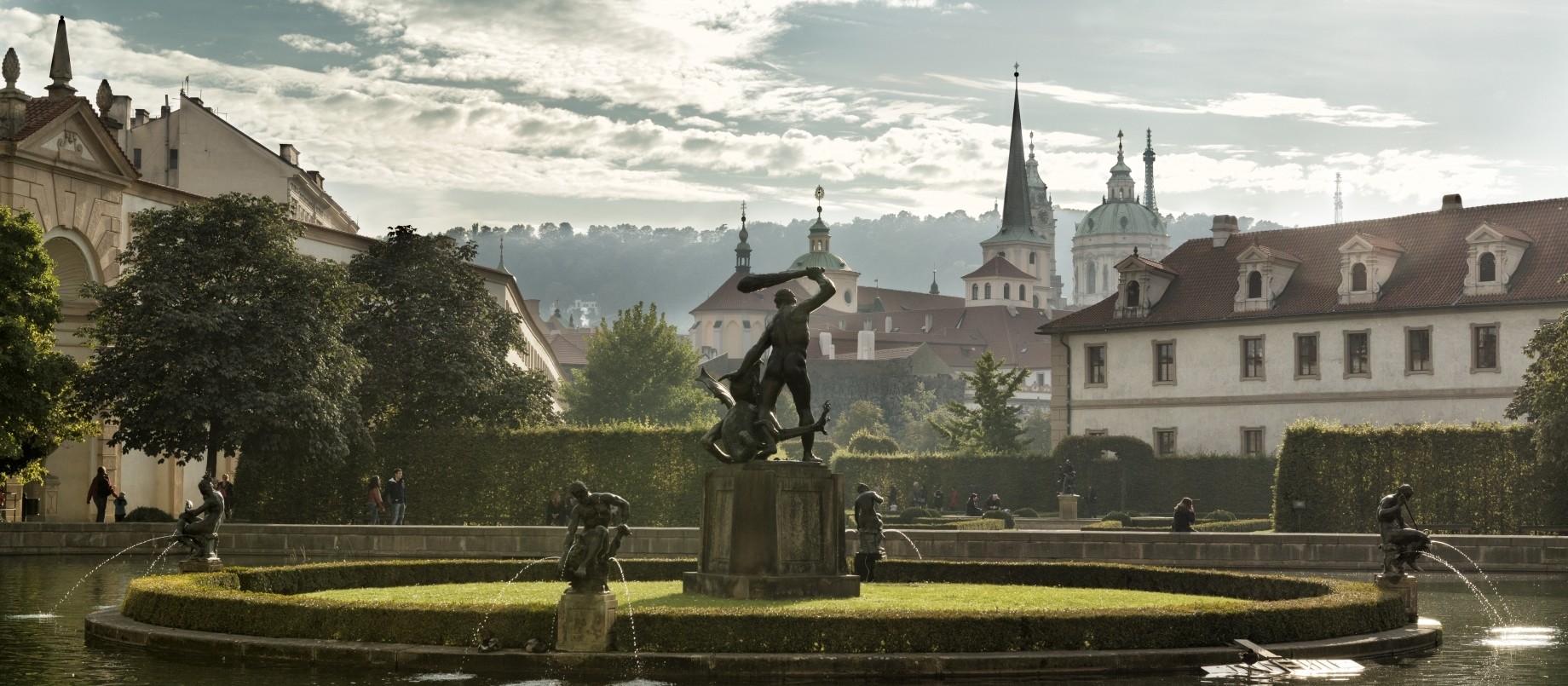 Food and people watching in Old Town Square
Old Town Square brings the energy of an entire city into one place. You can people watch from the cafes as locals rush to and from work, while you enjoy a coffee or local beer.
Prague's bars are filled with local draft beers. These beers capture Prague's fascination with brewing high-quality products that are big on flavor and easy to enjoy. You can sample a wide selection of local beers at the many beer gardens scattered throughout the area.
Here you can take in Prague's nightlife as locals gather to catch up on what's new, enjoying cheap, high-quality beers.
If the black stuff served hot is more your drink of choice, then you are in luck. Prague boasts some of the best cafes and coffee shops in Europe. There are dozens of great choices ranging from cutting edge roasters serving beans roasted in-store, to smaller cafes offering Europe's best roasts.
Prague has everything to offer, ranging from the traditional cup of black coffee to flat whites and more. We have a wonderful restaurant on site as well. If you want a more personalized experience, the Smetana Hotel has an amazing Czech restaurant you can return to after a day of traveling and sightseeing.