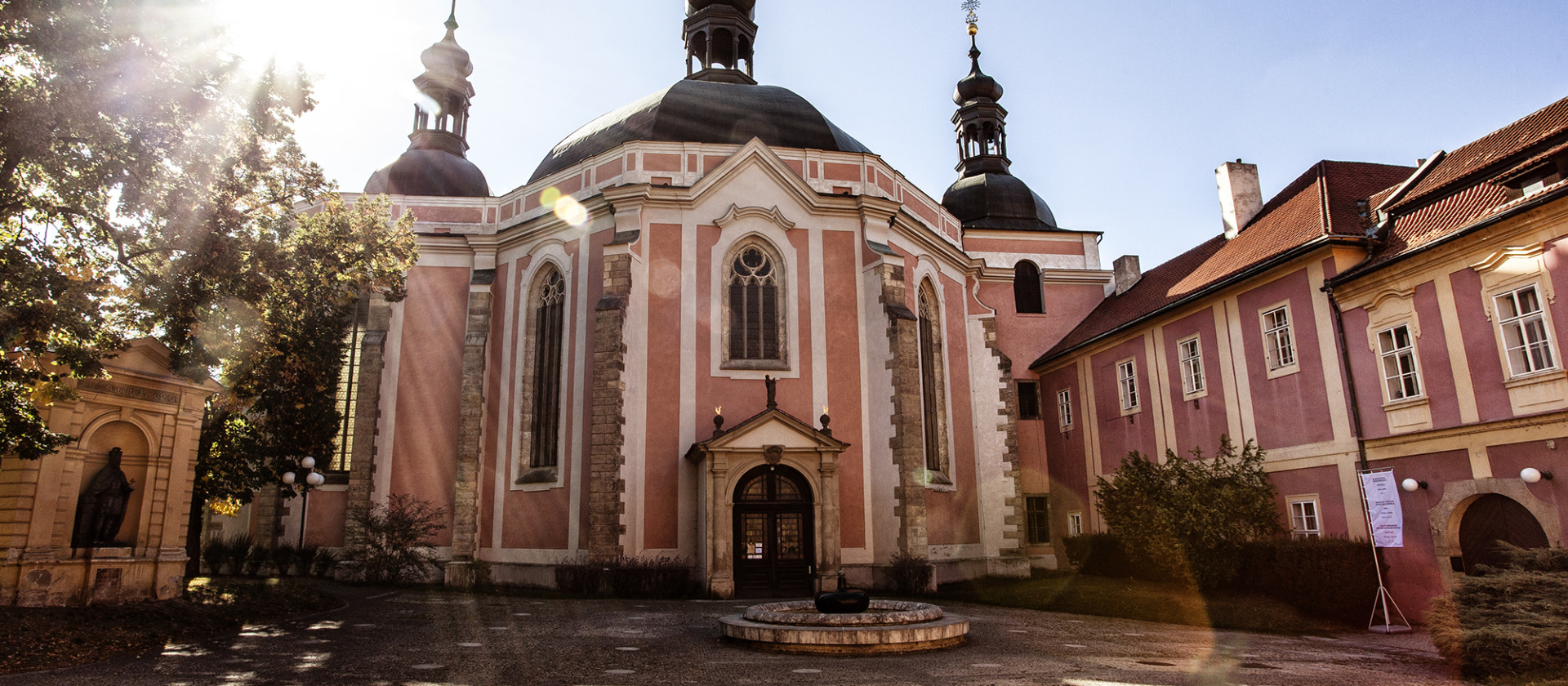 A nation technical library
Every year, a large Christmas tree is brought in from Pecka (a town northeast of the city). It is huge, and when lit up at night it truly is a sight to behold. You can even catch the moment they turn it on (5:30 PM) for a unique, delightful experience as Christmas lights illuminate the Gothic darkness of the city square.
The Smetana Hotel puts you at the heart of Prague's seasonal celebrations. Our guests find nothing better than strolling out from our front door and right into the heart of the Christmas market. They get a chance to explore the stalls, take in the Pecka tree, grab a local snack, and make it back before they get too cold!
If ease of access is paramount to your experience in Prague, the Smetana Hotel is a wonderful option. It serves as a gateway to seasonal activities, Charles Bridge, and Prague Castle.